Firmware:  
The firmware is stored and running in de main processor memory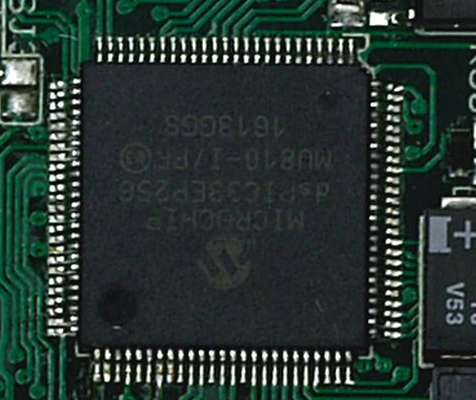 the mainprocessor is located here.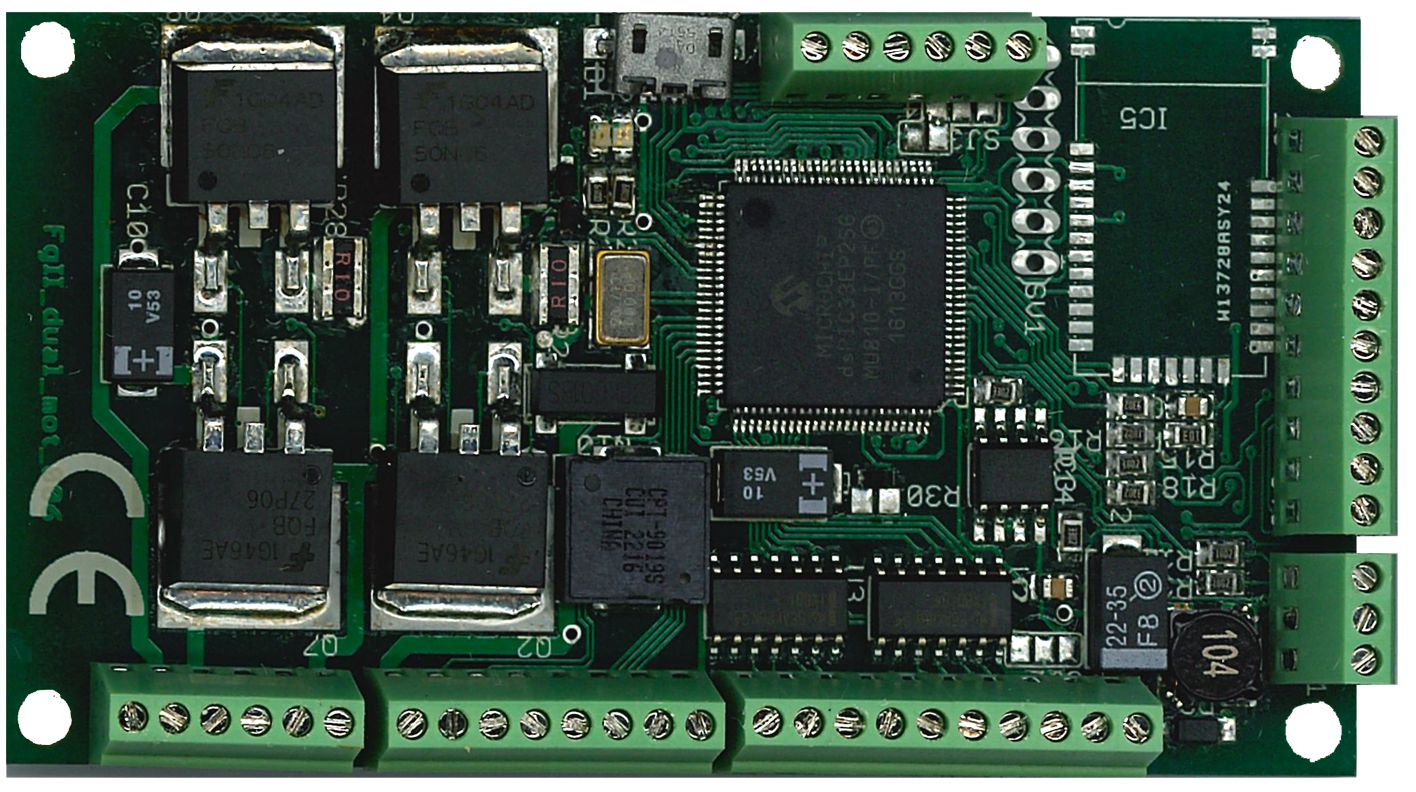 This tiny program inside the processor handles all the commands which are transmitted and received  by the main program and send data about the hardware state back.
Obviously nothing lasts forever, So in the future there will be certainly updates for this firmware.
These firmware updates wil be available at this web site section Downloads and can be uploaded and installed.